Do you want to build a custom widget for Pock?
Soon you will be able to do it with PockKit!
PockKit is the core framework for building Pock widgets and will be available through CocoaPods and Swift Package Manager.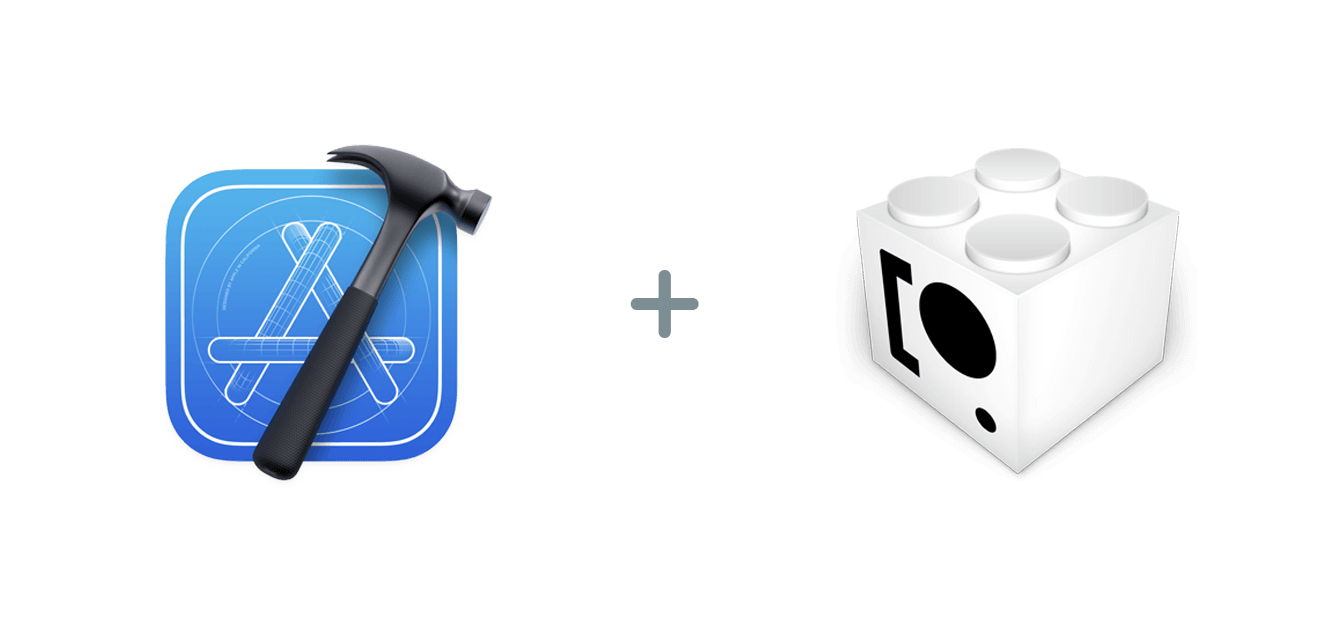 To learn more about PockKit and take a first look at how 3rd-party widgets integration will work in the upcoming release, visit Pock blog using the link below.